10 foot, 651 lbs shark spotted near Souris
Shark week may not be until August this year but here in Atlantic Canada it's already started.  2 sharks have been spotted in waters off the coasts of PEI, New Brunswick and Nova Scotia.  According to Ocearch, a US based organization that tags and tracks sharks, Brunswick an 8 ft great white was spotted between New Brunswick and PEI on July 7th.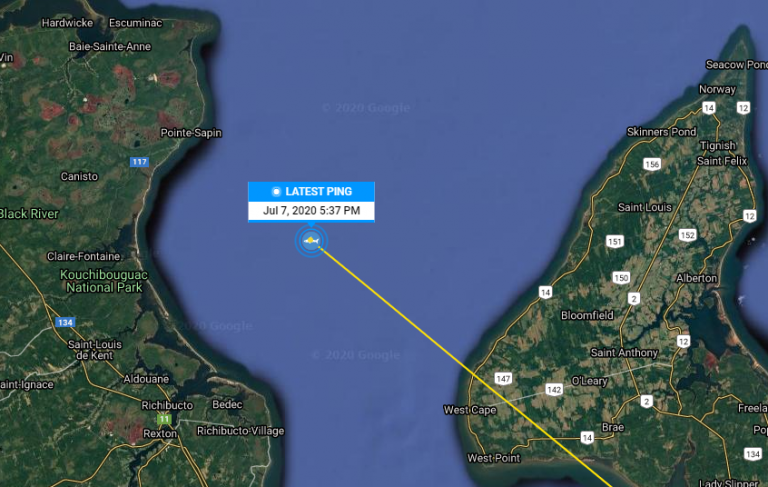 But the real show stopper is Teazer.  A 10 foot 9 inch 651 pound great white was spotted twice off the coast of Nova Scotia last week before being tracked off the coast of PEI on Wednesday night.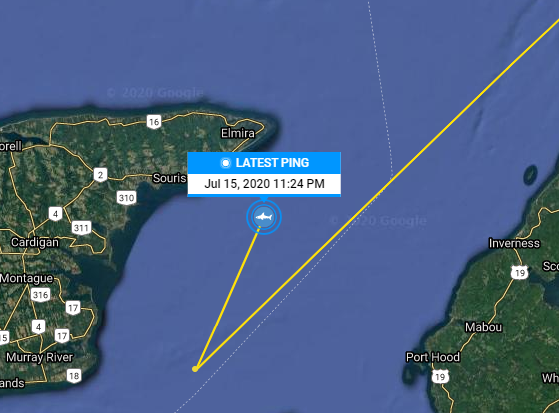 According to Ocearch, Teazer gets his name from a maritime ghost ship. "White shark Teazer is named after a ghost ship, called the Young Teazer, that lore has it returns to the Mahone Bay area every year. Just like the ship returns, OCEARCH will be watching closely to see if white shark Teazer also returns on a regular basis."
Both sharks we also tracked in Atlantic Canada in 2019.  They may be part of a growing trend of great whites travelling north.