3 Island Artists You Need to See @ May Run Music Festival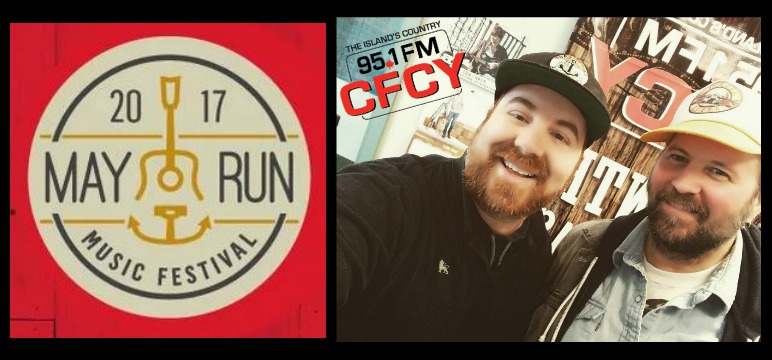 Music PEI's May Run Music Festival is on this week until the 14th.  It's a week long celebration of the incredibly talented musicians that live right here on our little Island.  Now personally, I think every show this week is packed with incredible artists.  But in the spirit of brevity let's narrow it down to 3 artists.
Dennis Ellsworth
Dennis is a talented singer songwriter who's performing at The Canadian Songsmith Sessions on Friday at St. Paul's Church in Charlottetown.  Also on the bill:  Meaghan Blanchard, Andrew Waite & more!
Never heard his music?  Have a listen:
 Lennie Gallant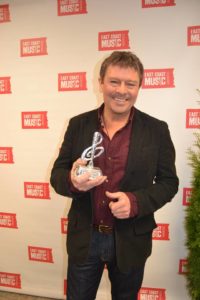 Fresh off his ECMA award for Entertainer of the Year, long time Island performer Lennie Gallant is hosting The Songwriter of The Year Concert at King's Playhouse in Georgetown tonight.  Also performing: Dylan Menzie, Kinley, Andrew Waite & more!
Lennie's hit musical Searching For Abegweit is available on iTunes.
Old Stone Station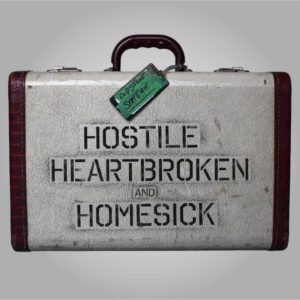 Country meets rock as The Music PEI award nominated Old Stone Station put on a FREE all ages show at the Silver Fox in Summerside on Saturday.  Also on the bill: The Royal North