After her mug shot went viral, this woman got bombared to do makeup tutorials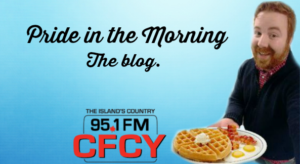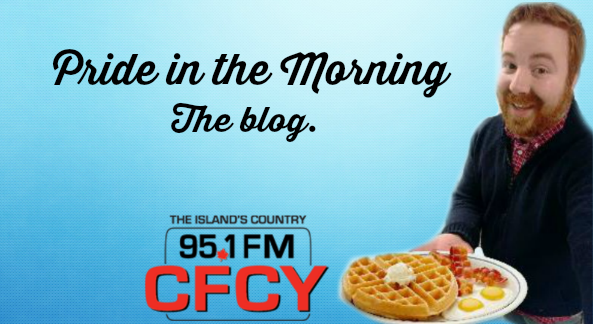 According to Yahoo! getting arrested for possession of marijuana might have been the best thing to happen to Former Texas A&M University Student Marshala Perkins.
After her mug shot went viral, women started commenting how awesome her make up is…
possession of marijuana pic.twitter.com/RYMqEqmBIy

— Mugshot Baes (@mugshotbaes) April 18, 2018
We need a tutorial! Free her! https://t.co/RWbrKMPUUj

— aries (@proletariatitty) July 27, 2018
Free my Sis, Make-Up Bae! 👊🏽

— Got 'Remmied' (@ylatan06) July 28, 2018
Damn that makeup tho

— MufNASA🦁💫 (@greekhairghosts) July 28, 2018
For her part, Perkins appears to be making the best of  the situation.