AJ McLean drops country single, kiss it or diss it?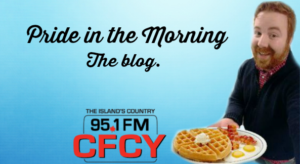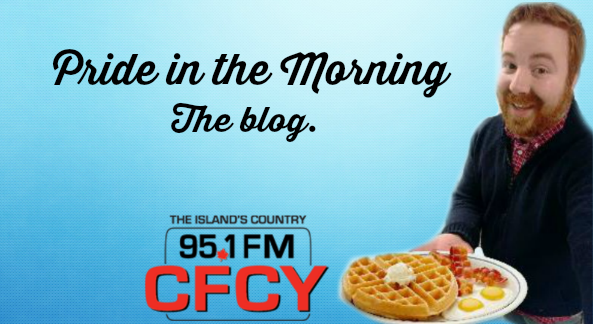 Backstreet Boy AJ McLean is rolling out the red carpet because he has something special in mind.  Those are the first words from his new country single Back Porch Bottle Service.  The single is now available for download and streaming.
He also released a lyric video which you can watch below.
In tweet on Monday AJ called the feeling "surreal"
This is such a surreal feeling. I can't believe the moment is finally here. #BackPorchBottleService is out now! Your support so far has meant the world to me and I can't wait to hear what you all think. Listen wherever you get your music now at https://t.co/4AABhtsRnf Let's go!!! pic.twitter.com/2H4tKPPpGH

— AJ McLean (@aj_mclean) June 5, 2018
So we put it to YOU!  Back Porch Bottle Service, kiss it or diss it?