Bryan Adams joins Taylor Swift on Summer of 69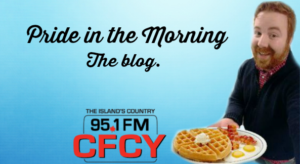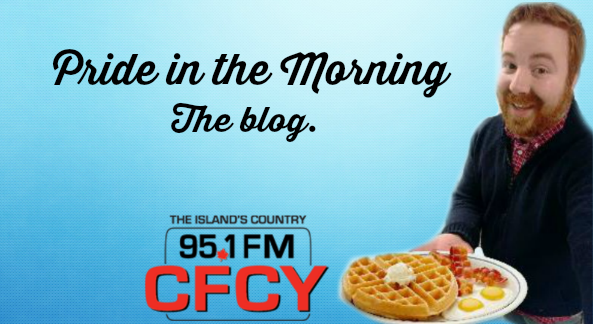 While performing in Toronto, Taylor Swift wowed her Canadian audience by bringing one of our own up on stage.  According to her Instagram post, Swift didn't realize that Bryan Adams was in town until the night before her Toronto show.  But that didn't stop the uber-popular singer from inviting him.
"I asked him completely last minute if he wanted to come sing!! Pretty evident from the videos (um yes I'm posting another one) that I'm FULLY LOSING IT with excitement" Swift wrote.
We can only hope that Swift plans on releasing a full version of their performance.  As seen below, they both did a terrific on Adam's Summer of 69.
UPDATE
Taylor Swift just posted another video of her & Bryan's performance.  Watch below: