Carrie Underwood reveals that she suffered 3 miscarriages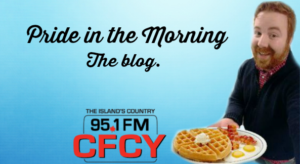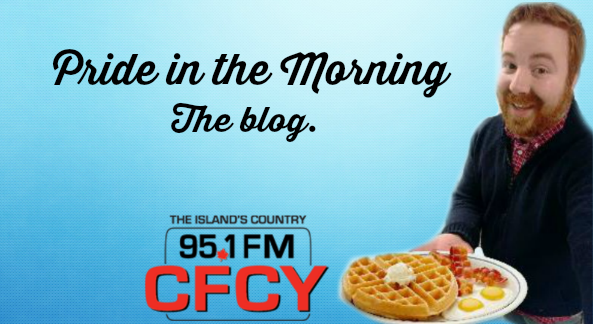 In an emotional interview with CBS Sunday, Carrie Underwood revealed the sad, true meaning behind her latest hit Cry Pretty.  Interviewer Tracy Smith asked Underwood by statements that she had made when she initially released the single "you said… it speaks to a lot of things that in this past year.  What did you mean by that?"  Smith asked.
Underwood took a deep breathe and while fighting off tears revealed that she had suffered 2 miscarriages in 2017 and another in 2018 before her current pregnancy.  "I had kind of planned that 2017 was gonna be the year that I work on new music & I have baby.  We got pregnant early, 2017 and… it didn't work out."
The former American Idol winner said she used the songwriting process to help her deal with each set back.  "I'd have a writing session, I'd be like let's go, I can't just sit around cause I would literally have these horrible things going on in my life and then have to go smile and do some interviews or do a photo shoot…  So it was lie, theraputic I guess." Underwood admitted.
The Cry Pretty singer also suggested the her  family is getting past the experiences of last year "they were hard and it sucked so much but… things are looking better."  Watch the full interview below.