CFCY adds Maren Morris' Las Vegas tribute, Dear Hate to playlist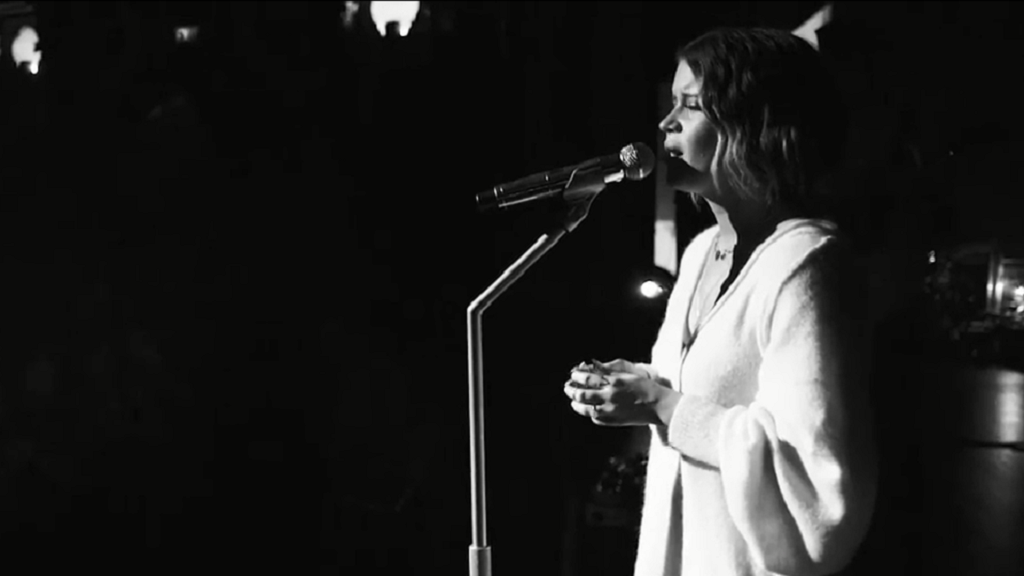 According to Billboard, In 2015, days after a gunmen killed 9 parishioners at a church in Charleston, South Carolina, Maren Morris wrote a rousing song called Dear Hate.
She never released it though, unsure of when the time would be right.  However, some 2 years later after seeing the massacre at the Route 91 Harvest Festival (where she herself had just performed), Maren believes the time is now to release Dear Hate.
With the help legendary country singer Vince Gill she's released the gentle ballad that looks at times through history when it has seemed as if hate has gotten the upper hand — the state troopers turning on marchers fighting for civil rights in Selma, John F. Kennedy's assassination, the 9/11 terrorist attacks — only to have love conquer all.
Morris has taken it a step further however, vowing to donate her proceeds from the single to Las Vegas non-profits for immediate and long-term needs of the victims.
CFCY is proud to announce that as of today, Dear Hate has officially entered our playlist.