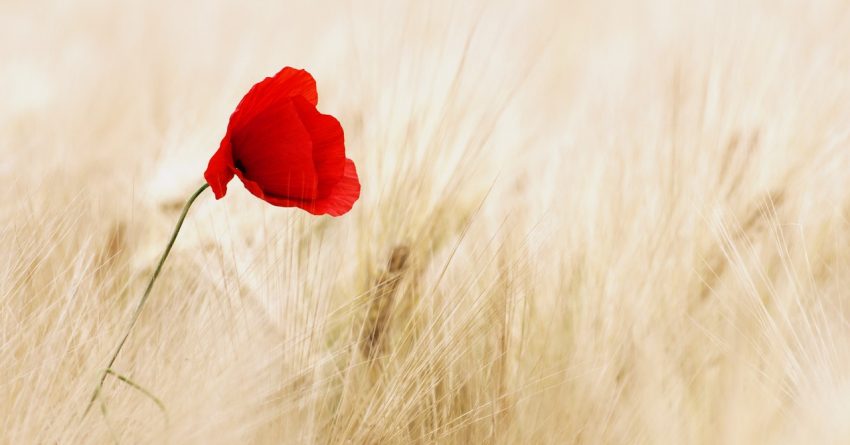 Charlottetown Honours Veterans at Awards Ceremony
The City of Charlottetown honoured five people for their military service during the 2020 Veterans Recognition Awards ceremony on Tuesday, November 10 at Charlottetown City Hall.
The Veterans Recognition Awards were initiated in 2005 to mark The Year of The Veteran. Since then, the City of Charlottetown has continued to honour veterans each year with the private recognition ceremony.
"Poppies, pins, and monuments provide us with tangible reminders of the gratitude we owe members of our military for the sacrifices they make for all of us. These private and personal acts of Remembrance can only be enhanced and deepened through public expressions of gratitude. As such, the significance of recognizing our veterans in ceremonies like this one cannot be overstated," said Charlottetown Mayor Philip Brown. "The City of Charlottetown recognizes and will continue to recognize the efforts veterans have made to maintain peace at home and abroad. It is because of the bravery, leadership, and tenacity exhibited by our veterans that we have the privilege of living in the best country in the world."
Those eligible for nomination include people who served in the Armed Forces of Canada during the Second World War, the Korean War, a Special Duty Area (Peacekeeping), War in Afghanistan or in Canada in the Regular Force or Reserves.
The 2020 recipients are:
Master Warrant Officer Chris Batchilder
Master Sailor Jeremy Gallant
Major Allan Manley
Corporal Ian Morison
Chief Petty Officer Second Class Mark Nicolle