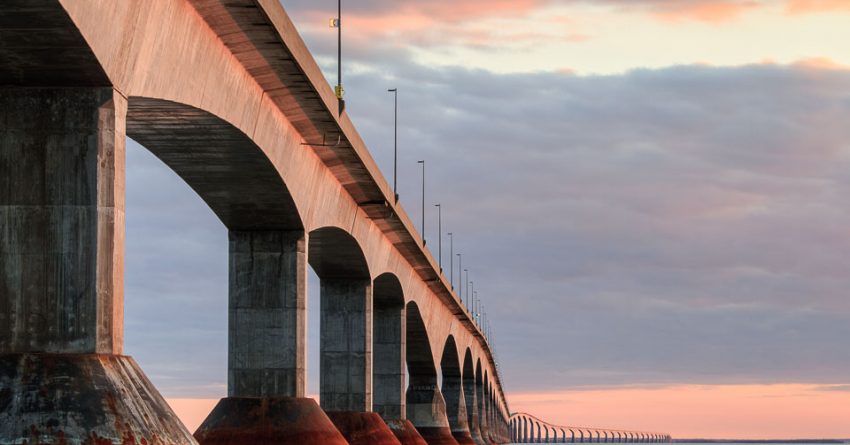 Could bridge & ferry tolls be dropped to $20?
According to the CBC, Liberal Senator Percy Downe intends on working with both Prime Minister Justin Trudeau's government and that of Premier Dennis King to significantly reduce the cost of crossing The Confederation Bridge and Northumberland Ferries.
The current costs are  $47.75 for most vehicles on the Confederation Bridge and $79 for the ferry.  In a letter to the PM and press release Downe has proposed dropping both prices down to $20.  A reduction this low would save not only the hard earned money of Islanders leaving the province but also businesses that do bussiness off-Island.  It could also deliver an uptick in tourism.
Of course the cost of doing so would be significant.  But according to Downe, it would cost less than the Federal government has invested in eliminating fees for the Champlain Bridge in Montreal: "By way of comparison, the annual federal subsidy to both Confederation Bridge and the Wood Island ferry was approximately $77.4 million last year. Add to that the estimated $55.5 million in toll revenue for both the bridge and the ferry, and the $132.9 million total is still far less than the annual $168.4 million cost of the Champlain Bridge."
For more on this story check out the full article from the CBC.