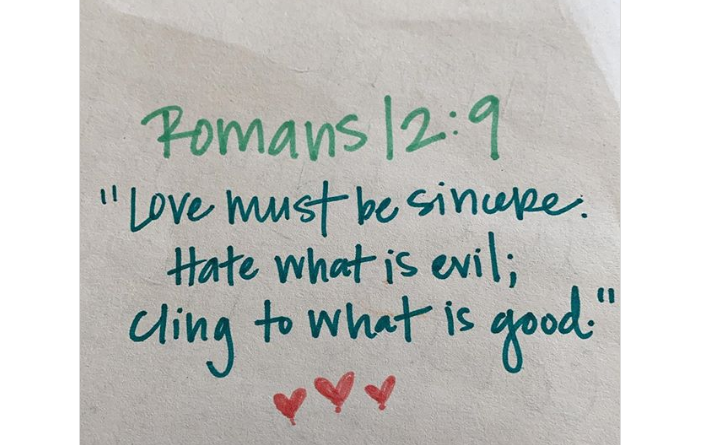 Country Stars, NHL teams speak out about George Floyd
Several artists took to social media in response to the killing of George Floyd in Minneapolis, including Dan + Shay, who broke a two-month social media blackout to address what was going on.  Their post is below.
Thomas Rhett posted the bible verse, "love must be sincere, hate what is evil; cling to what is good," sharing, "As the father of a black daughter and also two white daughters- I have struggled with what to say today." He explained, "I am heartbroken and angry. I get scared when I think about my daughters and what kind of world they will be growing up in and how my JOB as a father is to show them how to lead with love in the face of hate." Finally, Thomas added, "if there is any question on where I stand let me be clear- I stand with you, I stand with George and his family and all those who have faced racism. I stand with my wife and my daughters. We will be fighting this fight for the rest of our lives. Rest In Peace, George. We are not letting this go."
Some NHL teams also took the opportunity to show their support.  The Toronto Maple Leafs, through a twitter post said "we need to do more to not only speak out against racism when we witness it, but commit ourselves to anti-racist efforts in the long-run.."
Statement From The Toronto Maple Leafs pic.twitter.com/JQcCg4gAUg

— Toronto Maple Leafs (@MapleLeafs) June 1, 2020
The Minnesota Wild alsos made the post below from their official twitter account.
— Minnesota Wild (@mnwild) May 28, 2020