Dallas Smith on Terri Clark "She's a pro"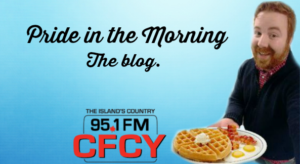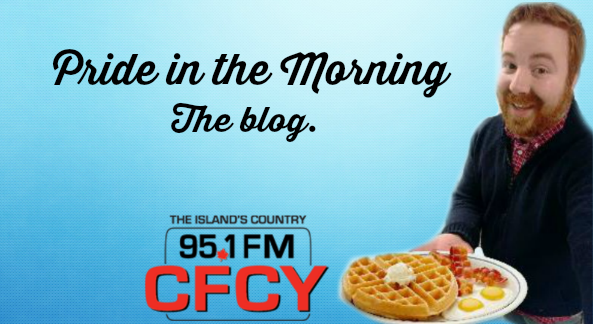 As the thunderous roar of the Cavendish Beach Music Festival crowd erupted during Terri  Clark's set, I was hanging backstage with her recent collaborator, Dallas Smith.
"I don't look at her like that" Said Smith of his friendship with the international star and CCMA Hall of Fame inductee.  "As I hear the crowd scream for her on stage" he commented with a laugh while the sound of an appreciative crowd echoed backstage, making an audible appearance in our interview.
To be fair, that same crowd was even louder when Smith joined Clark on stage for a performance of their new hit single One Drink Ago.
"The trick was just to find the right song…  That brought what she does, what I do and not step on each other's toes" the Juno & CCMA award winner said.  Not only has the song rocketed up Canadian country charts it's also given him a chance to perform with Clark at the Grand Ol'Opry and play a role in her CCMA hall of fame induction.
"To share that experience with her, in that year when she's having that happen for herself is amazing.  So I'm very honoured."  He continued, "she's a pro" he said in reference to her approach to being a performer.
"The artists I look up to the most, the guys I've been around, Keith is like that, the FGL guys are like that and Terri is like that.  They just really care to make sure that everybody… that works for them, the fans are all getting treated right… That's not a trait you see in a lot of artists."  Suggested the singer.
Smith also talked about his willingness to show more of his true self on social media than others in the public eye.  "An artist having personality?  Are we allowed to do that?"  He joked.  Thankfully, there's a few who still do have one.
Listen to the full interview below: