Dan + Shay drop new single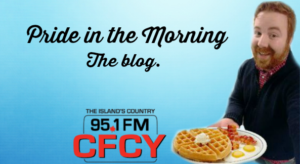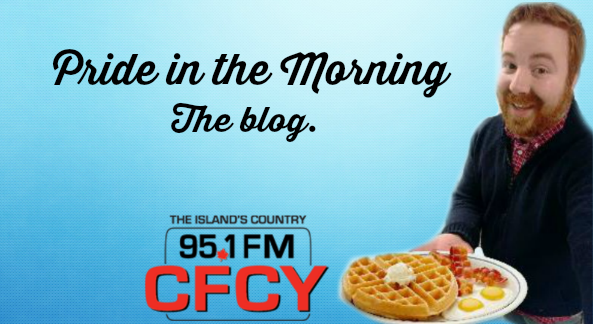 Dan + Shay have dropped a new single.  According CountryStandardTime.com  Shaye Mooney say Speechless is "definitely inspired by our wives" the country crooner goes on to say "It's very cool to release songs that are not only stories of our lives, but also very personal experiences. Seeing our wives for the first time in their wedding dresses was absolutely an unforgettable, and we talked about that while writing the song and bringing that moment to life in this song."
While single isn't expected to hit radio until August the pair have released a video for the song.  Dubbed "the wedding video" the clip features both Dan & Shay seeing their wives in their wedding dresses.
Watch the full video below:
Dan + Shay are set to perform their new single on Jimmy Kimmel live on July  31st.  The duo's last single blew up for them as evidenced by the video they posted to twitter after performing on PEI at the Cavendish Beach Music Festival.
First #TEQUILA in Canada. 🇨🇦 pic.twitter.com/BrkDgiLSnW

— Dan + Shay (@DanAndShay) July 10, 2018
Tell us what you think of Speechless in the comments!