Dean Brody calls Pride in the Morning, drops new singles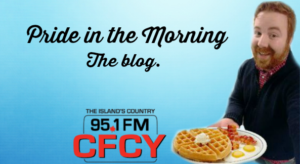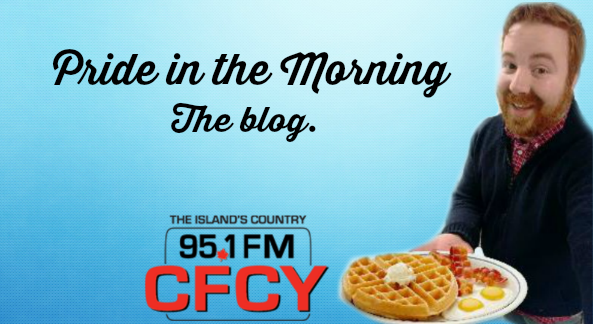 Juno award winner Dean Brody surprised his fans on Friday morning by dropping a pair of new singles to radio and music download & streaming services.  The first is a fun little Latin-inspired number about drinking at an airport in Mexico in order to give your vacation a "Good Goodbye."  The second, "Dose of Country" is a more straight ahead country rocker for which Brody has become known.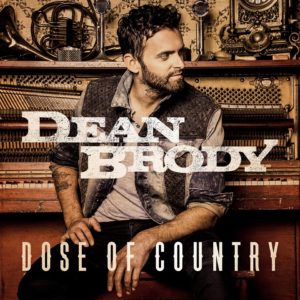 The BC native, who also keeps a Halifax home, called in to Pride in the Morning to talk about his new singles.  "We just thought it'd be really fun to just spring this on people!"  Brody said explaining his decision to release two surprise songs.
Good Goodbye has horns and a mariachi band but lyrically is a new on twist on the classic party in Mexico song.  "We've all heard songs about people in Mexico but when we have to go back from vacation, that's when it really sucks!"  Said Brody.
He also expressed a willingness to crush a few pre-flight drinks from time to time.  "I'm all for it, I don't do it too much unless it's a super long flight."  However, the 9 time CCMA award winner said that flying the day after you've been drinking might not be such a great idea.  "I've flown with a hangover and that's bad.  That's bad.  Hit turbulence with a hang over and that's not gonna be pretty."  Warned Brody.
The second single, Dose of Country comes with an added wrinkle.  Fans will have the chance to host Dean and his crew for a summer concert in their backyard with a new promotion he'll be launching later this month online.  The backyard concert will also serve as the single's music video.
The full interview is available to stream below.  During the conversation Brody also talked about his favourite drink in Mexico and his plans to visit the east coast.  He even exclaimed "you live in a beautiful part of the world!"