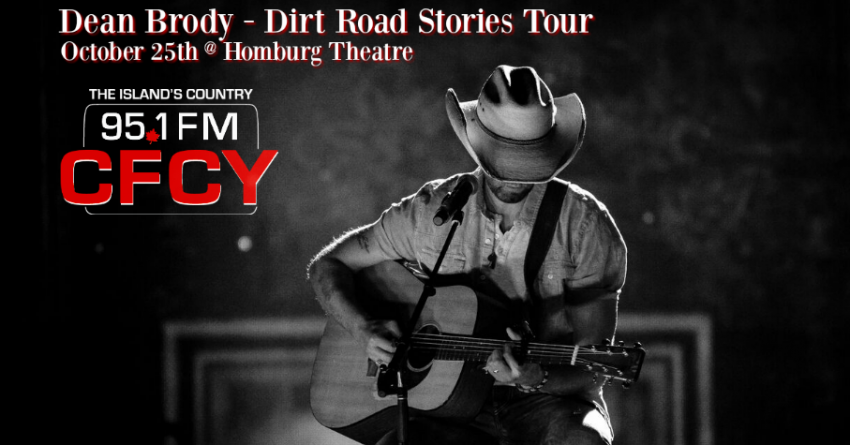 Dean Brody "I grew up like a hillbilly"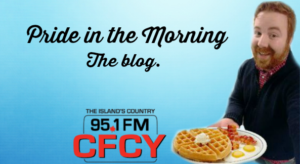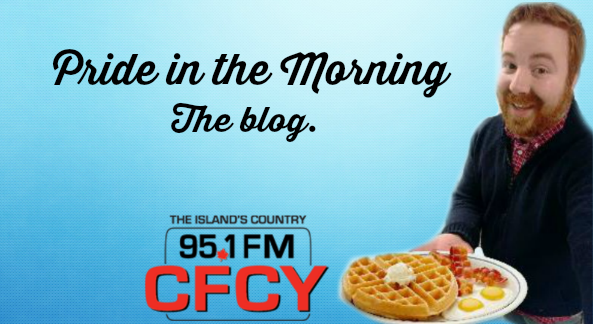 If you've seen Dean Brody perform live then you've probably seen a very lively perform unafraid to dance, sing and frolic with the crowd.  What you may not have known however, is that Dean isn't too crazy about his stage moves.
"Some people are like, you need to work on that."  Brody admits when asked about his moves, "how can you not have rhythm when you're in a band?"  Unfortunately for the mutli-CCMA award winner he says his kids wouldn't be much help in that regard "they'd be like aah dad, what are you doin?  Don't do that!"
Like most dad's Brody says he's just not that cool to his kids "it's just the way kids are programmed, they're not programmed to go dad, you're cool!"
The good news for Brody is that his new tour will have a little less dancing and a little more of a "campfire" vibe.  The Dirt Road Stories tour is an acoustic set that will see Brody playing stripped down versions of his music while telling stories about his music, and life.
"I didn't realize it until I moved away from the country, but I grew up like a hillbilly" Brody admits.  Something which I'm sure many Islanders just may be able to relate to.
You can catch Dean Brody's Dirt Road Stories Tour on October 25th at The Homburg Theatre @ Confederation Centre of the Arts.  Tickets are on sale now @ Sonicconcerts.com
Listen to the full interview below: