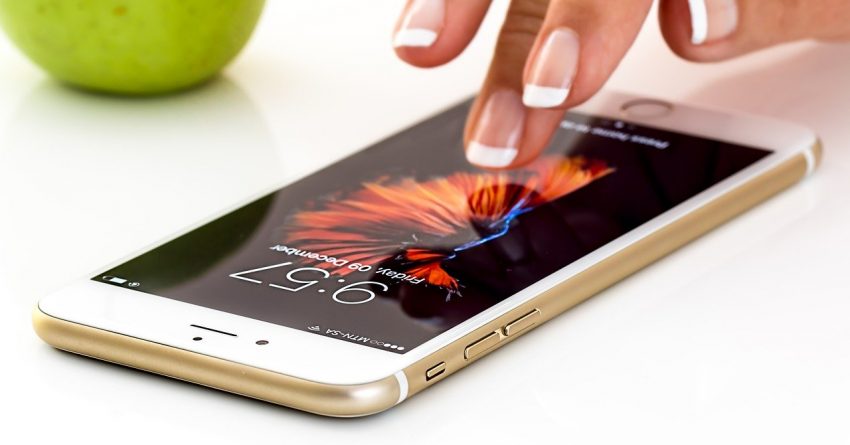 Everything PEI needs to know about the COVID alert app
Islanders now have access to the COVID Alert app.  The app, created by the federal government, uses bluetooth technology to exchange random codes to anonymously track other people (who've also downloaded the app) that you've come in contact in with.  Every day, it checks a list of random codes from people who tell the app they tested positive.  If you've been near one of those codes in the past 14 days, you'll get a notification.
According to the Governemnt of Canada the app doesn't use GPS to track your location and has no way of knowing your private information.
In a press release from the Government of PEI, PEI's Chief Public Health Officer, Dr. Heather Morrison encourages Islanders to use the app "As Islanders continue through the 'New Normal' phase, the app is another tool that is useful in supporting our efforts to limit the spread of COVID-19 in our province. The more Islanders that download the app, the more helpful it will be in preventing future outbreaks. It is a quick and easy step to take to further protect yourself and others."
Individuals in Prince Edward Island who test positive for COVID-19 and have downloaded the free app can receive a one-time use key from public health that they can enter into the app to activate the notification function. Those who have been in close contact with this individual (for more than 15 minutes, less than two meters apart, in the past 14 days) and have also downloaded the COVID Alert app will receive an anonymous alert through the app indicating that they may have been exposed to COVID-19.
Islanders who receive a notification through the COVID Alert app should immediately visit a Drop-in Testing Clinic to be tested, and remain at home until they receive their test results.
The app is available on both the Apple App Store and Google Play.