Female tennis player given court violation for changing shirt
photo cred: Yahoo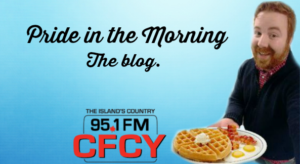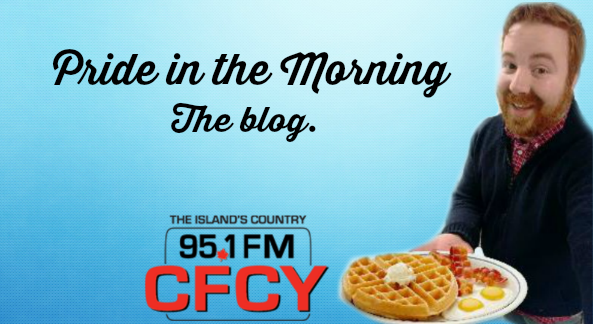 It seems like everyday another story pops up of a woman getting in trouble for doing something innocent.  Usually it's a stuffy old person complaining about the way she dressed.  Today, it's the stuffy old US Open.  One of the biggest tennis tournaments in the world is being accused of upholding a sexist double standard.
Due to the heat, players have been allowed to leave the court in between sets.  French player Alize Cornet while rehydrating off court also decided to change her sweaty clothes.  Although when she got back to the court, she realized that she actually put her shirt on backwards.  Instead of running off court to just quickly turn her shirt around, she did so on the court.  Which evidently is a big no-no as she handed a court violation.
Cornet has called the decision a sexist double standard and commentators on the Tennis Channel criticized the decision as well.  Hear their comments and see the "heinous" act which took all of 10 seconds in the video below.
Yesterday, @AlizeCornet received unsportsmanlike conduct.
It wasn't for what you might think…

Do you agree with the call?#USOpen pic.twitter.com/LMovEcTah3

— Tennis Channel (@TennisChannel) August 29, 2018
According to BuzzFeed others took to twitter to point out that male players often sit shirtless in plain view.
Alize Cornet given a code violation for briefly removing her top because it was on backwards (wearing a sports bra underneath, no less).

Sure! Great! Logical! Fair! pic.twitter.com/IyL4ZGS3UA

— christina riley (@_cmarier) August 29, 2018
Cornet's discreet t-shirt reversal is a code violation while Djokovic's chest beating is okay. #DoubleStandards #tennis #usopen pic.twitter.com/cAJn91HnSs

— Matthew Keenan (@mwkeenan) August 29, 2018
Earlier the US Open banned Serena Williams from wearing an outfit that covered up practically her entire body.
Following the French Open's ban on Serena Williams' 'catsuit' and Alize Cornet's code violation for her on-court shirt change, do you think there's a double standard in the way male and female athletes are treated? Tweet us below: pic.twitter.com/UnEbxOlEeG

— News Breakfast (@BreakfastNews) August 29, 2018
What do you think, should Alize Cornet have been given a violation or is this just silly?