Island singer Cory Gallant to rep PEI in CCMA contest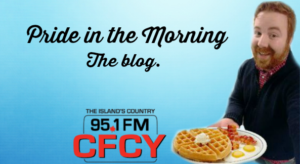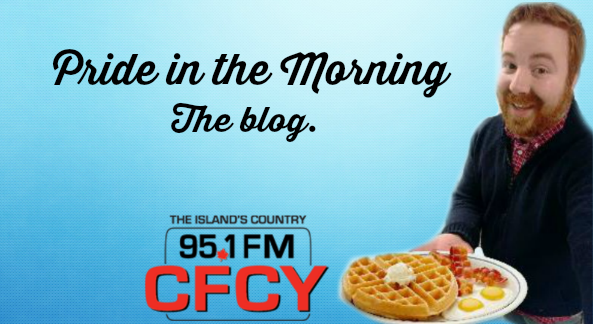 PEI's Cory Gallant received a bit of a surprise last week when he found out he'd been selected to represent PEI in the 2018 Canadian Country Music Association's Spotlight Performance Contest.
"We had a couple of demoed songs done up and I sent that in with a little bio, and actually I kind of forgot about it"  Gallant admits.  The contest will give one of eight contestants a chance to perform during the CCMA week this September in Hamilton.  Each year Canada's country music industry gathers for awards galas and special performances.  Which means this could be a huge opportunity for Gallant to get his music noticed.
How does he win?  Simple, he needs votes!  You can vote for Cory at www.CCMA.org.  Cory came in into our studio recently and performed a song from his forthcoming album.  Listen to the full interview and performance in the clip below.