Jeff Probst announces Canadians can be on Survivor!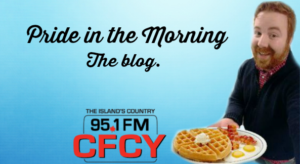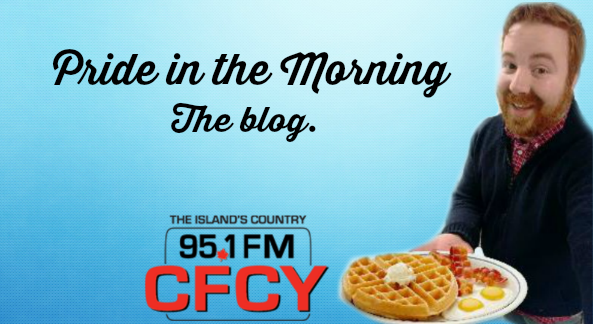 While it's not the popculture phenomenon that it once was, Survivor is still an insanely popular show.  Which is why Canadians are extremely excited to finally have the chance to be a contestant.
Yesterday the reality show's host, Jeff Probst, announced on ET Canada that Canadians will finally be permitted to play Survivor.
According to ET Canada, Canadians interested in applying for season 39 of "Survivor" should email SurvivorCastingCanada@cbs.com with the following requirements:
Applicants must include an UNLISTED YouTube link of their audition video and basic information below:
-Name
-Age
-Location
-Occupation
-Relationship Status
-Phone Number
-A brief description on why you want to be on "Survivor"
Also, being kind of a jerk might be helpful.