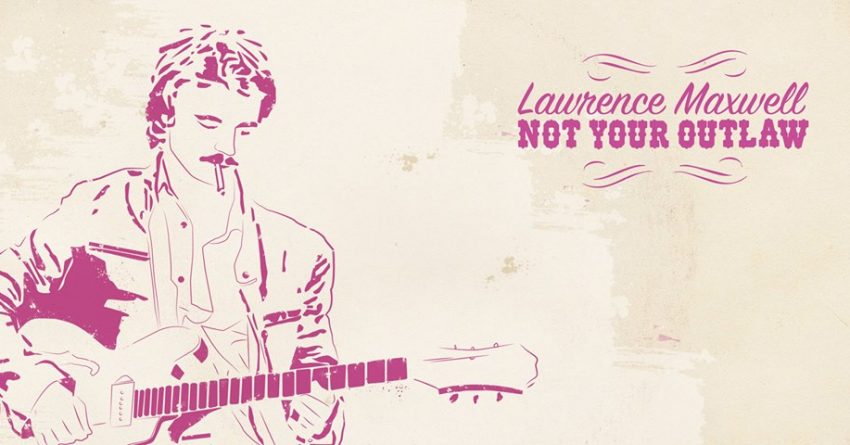 Lawrence Maxwell is Not Your Outlaw, but he should be!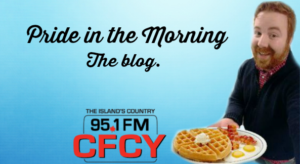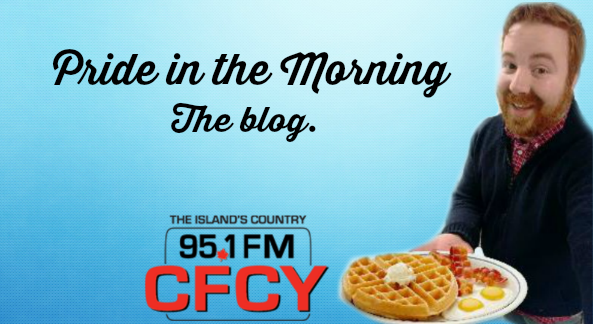 "You were very kind in giving us a nice quote, which my mom laughed pretty hard at" Lawrence Maxwell told me as we began our interview.  Maxwell finished 2nd in a razor thin split decision during the CFCY Showcase Showdown finale.  He later asked yours truly to give him a little quote for his new album.
The full quote: "Lawrence Maxwell's debut effort is a fun listen that is equally as comfortable on your back deck with your favourite local hipster brew in your hand as it is in a cavernous pub with a schooner in both of your hands. In short: It's alt-country, alt- rock and all chill."
Maxwell agrees that his brand of music is country with a bit of a twist.  "It's definitely rooted in a traditional country sound but it goes all over the place, into folk and blues and rock."  He said.  Hippie county is term that perhaps is best applied to his sound.
"We were actually playing a show… and this guy came up to us and said 'boys I really like that hippie country style' so I was like, yeah, that sounds alright."  He chuckled.
The full album Not Your Out Law is available everywhere on streaming services and his album release party is tonight (June 29th) at Fishbones.
Listen here to the full interview and the album's title track Not Your Outlaw: