Match Game: These fighting lynx sound like _____
photo cred: Storyful YouTube video screenshot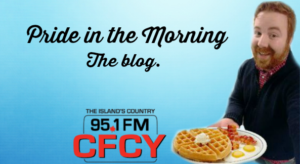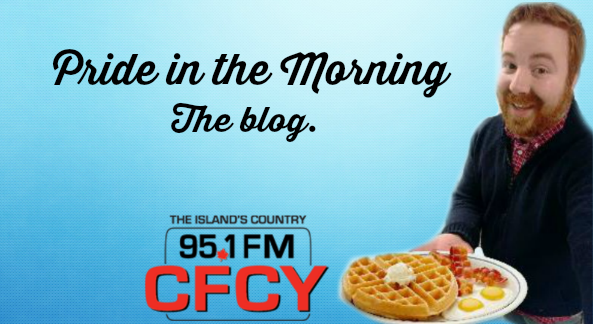 A pair of lynx in Ontario have gone viral after a video from Storyful showed them in an intense conversation.  Just what was the problem?  Who knows.  But apparently when lynx fight they sound like screaming humans.
In typical Pride in the Morning fashion, this sound has led to today's Match Game.  Watch the video below and then fill in the blanks:
These fighting lynx sound like ____
To help you get started, I've taken the liberty to come up with a few answers of my own.
These fighting lynx sound like me when I accidentally step on my kids lego
These fighting lynx sound like my kids when they can't decide on what show to watch
These fighting lynx sound like my wife I when I wake her up early on the weekends