New PEI driver licences will be more secure, cost effective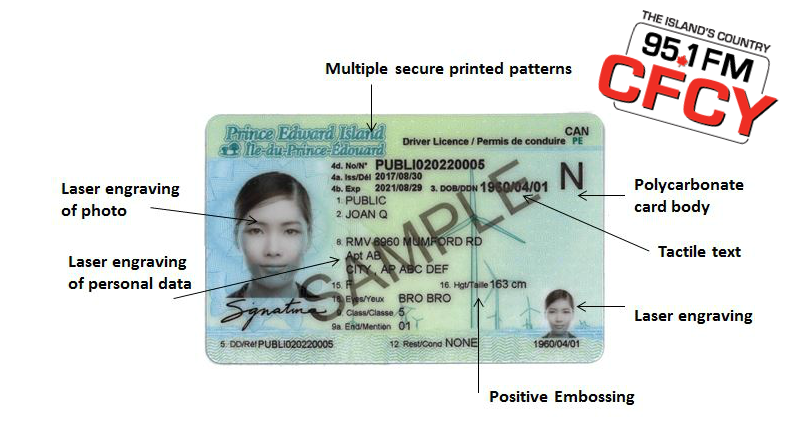 The enhanced security features of Prince Edward Island's new driver licence and photo identification card will better protect Islanders from identity theft and fraud.
Beginning in November, cards will be produced from a centralized system that will increase the security of the cards. It will add new features to deter counterfeits and provide the ability to investigate possible fraud quickly.
"The province of Prince Edward Island is committed to providing Islanders with the most secure and convenient solutions for the issuance of driver licence and identification cards," said Transportation, Infrastructure and Energy Minister Paula Biggar. "Our new system will not only enhance security and fraud prevention features, but will ensure personal information is housed in the most secure of production facilities."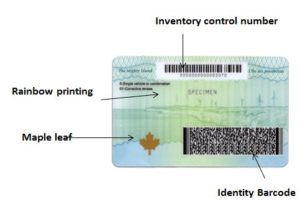 While Islanders will still visit an Access PEI location to purchase a driver licence or identification card, the cards will now be mailed directly to individuals within 14 days. Individuals will be given a receipt at the Access PEI service counter, which will serve as a temporary licence good for 30 days. Individuals can also use their existing card (if they have one) until the new card arrives.
The process is similar to that used to deliver Canadian passports, credit cards and other important documents.
The province of Prince Edward Island has joined with the other Atlantic Provinces in this initiative. This will mean cost-savings for all provinces and consistency when traveling across the region.