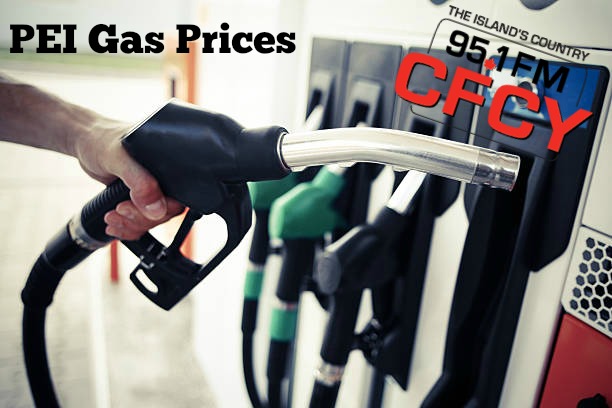 No change for PEI gas prices, furnace oil & diesel go up 2 cents
Seasonal Demand dictates small increase
It's that time of the month again!  The Island Regulatory & Appeals Commission has their new fuel price adjustments and this time there will no change for gasoline.  However, furnace & stove oil as well as diesel have increased.
According to IRAC "the rise in the prices of both furnace oil and diesel is a result of the escalation in the wholesale market prices due to increased seasonal demand for these fuels."
There will be no change in the price of gasoline;
Furnace oil, stove oil and diesel prices will increase by 2.0 cents per litre (cpl); and
Propane prices will decrease by 0.2 cents per litre (cpl) for Superior Propane, will increase by 0.5 cpl for Irving Energy Distribution and Marketing and there will no change in price for Kenmac Energy Inc.
Pump prices for regular unleaded gasoline at self-serve outlets will continue to range from 126.6 cpl to 127.8 cpl.
Market Comparisons
PEI – 127.8 cpl
Halifax – 126.2 cpl
Moncton – 129.2 cpl
Montreal – 134.5 cpl
Ottawa – 114 cpl
Vancouver – 157.1 cpl
* prices according GasBuddy.com