North River rejoice – Queens Arms Intersection to Re-Open today!
The "Queens Arms" construction is wrapping up and the intersection (where Capital Drive, North River Road and Lower Malpeque Road meet) will open to traffic today, Friday, October 6.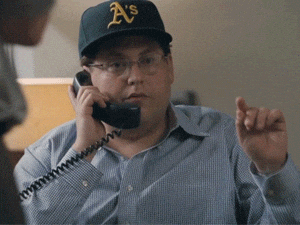 The final work taking place throughout Thursday and Friday includes curing of concrete sidewalks and curbing, laying the subbase in preparation for asphalt, and testing traffic lights. The top layer of asphalt and lane markings will be completed throughout the day Friday.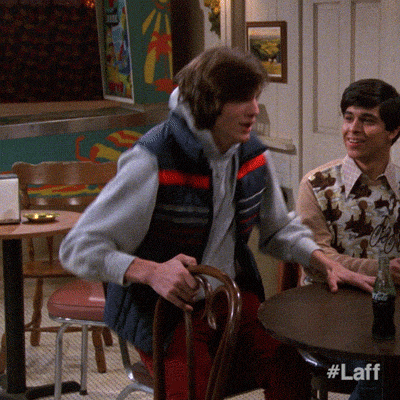 It's anticipated that the intersection will open late evening on Friday, October 6.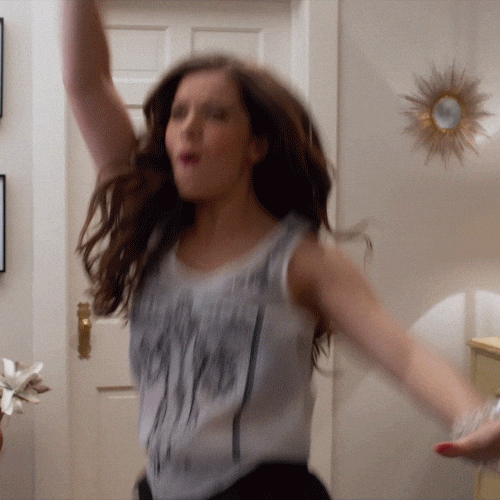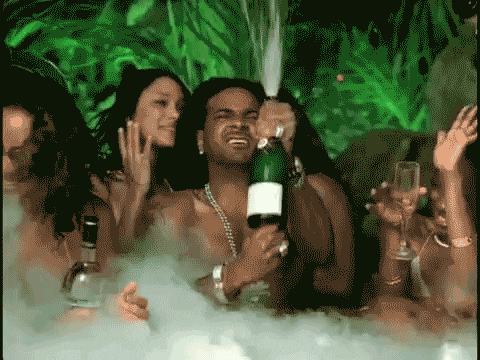 For more information about the project, visit: www.charlottetown.ca