People Are Getting Tattoos Of Vintage Pyrex Patterns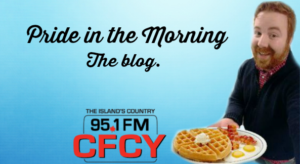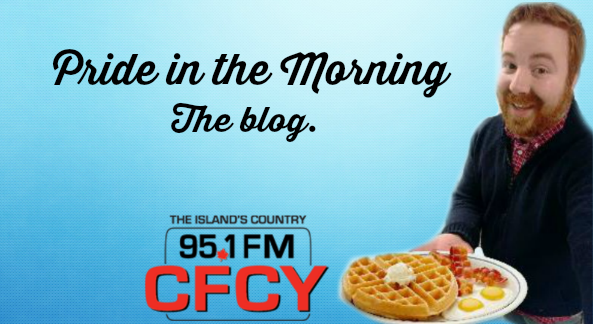 Remember those pyrex dishes your parents, grandparents or maybe even you owned that looked as though the 70's had thrown up all over them?  Turns out, those awful green, orange and brown & floral patterns have become all the rage in tattoo parlous everywhere.
Search #pyrextattoos on Instagram and you'll see the new trend getting tatts!