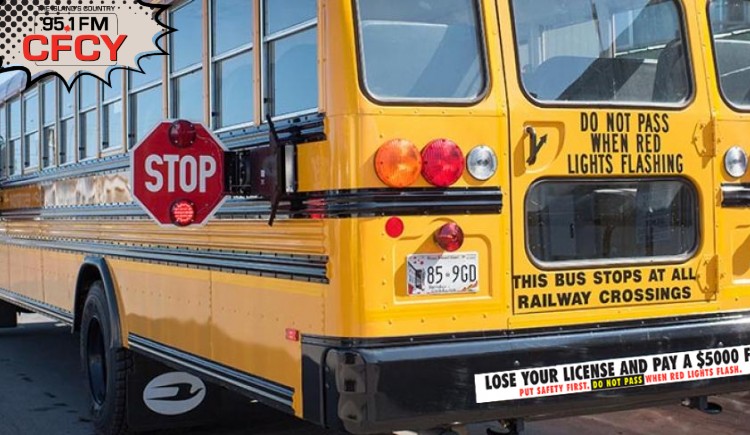 Police charge driver for hitting student boarding school bus
2019-04-26
   Charge Laid After Teen Struck While Trying To Board School Bus
     At approximately 8am this morning, the Summerside Police Service received a 911 call reporting a student had been hit by a vehicle while trying to board a school bus on Central Street at Waverly Court.
     Police and Island EMS attended.
    The student, a 16 year old Summerside resident, was transported to Prince County Hospital for what are believed to be minor injuries.
     The driver of the vehicle, an 84 year old Summerside resident, has been charged under the Highway Traffic Act with failing to stop for a school bus with flashing red lights.
     This is the second charge laid by the Summerside Police this month in relation to school buses with flashing lights being passed.
     On April 3, just before 9am, a bus was stopped with lights flashing and letting off students in the Holland College parking lot on Water Street when a vehicle passed the bus.
     In that incident, a 65 year old Prince County man was charged with passing a school bus displaying flashing red lights.
     Police would like to remind the public to remain vigilant in and around school zones and during pick-up and drop-off times for students.
-30-