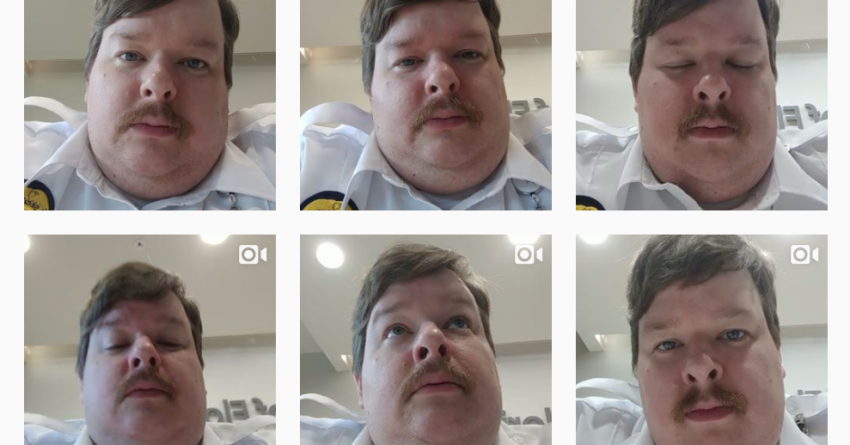 Security Guard "Paul Flart" recorded his farts @ work for 6 months, got fired for posting them to Instagram
photo cred: Instagram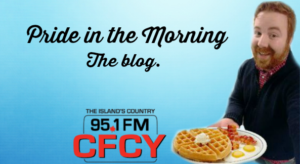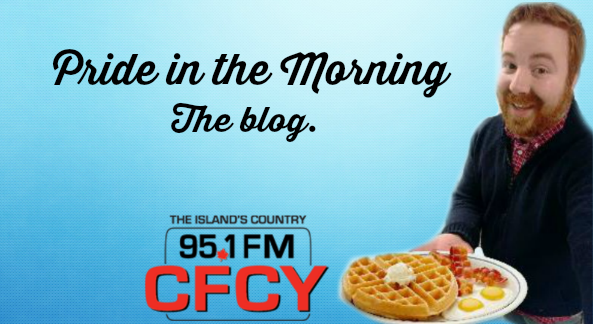 If there's 2 things in this world that are guaranteed to make people laugh, it's farts & puns.  Which is why Paul Flart was such a hit.  While his real name is Doug, this security dubbed himself Paul Flart after the Kevin James' character Paul Blart from the movie Mall Cop.
While Flart doesn't quite have the everyman charm of Kevin James he does have certain panache to his comedy.  For 6 months he record his facial expressions every single time he farted at work and then posted them to Instagram.  Turns out it was 75 times in total.  Flart's followers grew 20,000 strong and even spawn a compilation video you can watch below.
Unfortunately it's not just his gas that Flart passed, it was also his job.  When he showed up to work this week he was asked to hand in his badge.  Presumably they told him to keep the pants.  Flart did a live video of his firing which was not overly exciting until the end when he attempted to mug for the camera while his ex-boss yelled at him to stop recording.
What do you think?  Should Paul Flart have lost his job?