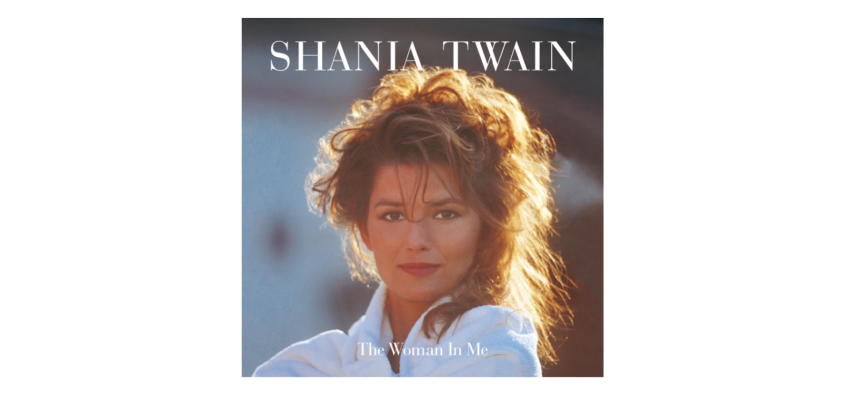 Shania Twain drops 25th anniversary Diamond Edition of Woman In Me Album
photo cred: Universal Music Canada
The year was 1995, AOL was the world's biggest internet provider, Windows 95 contained cutting edge technology and Shania Twain's The Woman In Me made her the biggest country star in the world.  The Canadian singer along with her husband/producer Mutt Lange created an album that would not only cross borders but genres in terms of its success.
8 of the album's 12 tracks would be released as singles with many of them becoming number 1 hits in countries across the globe including Canada, the US, Australia and the UK.  What's interesting about the success of the album is that Twain and Lange would often release remixed or re-worked version of her songs for different countries and genres.  This gave her music the chance to appeal to both country and pop-rock audiences and helped her become a true mainstream success.  All told, the album has 20 million copies worldwide.
Today she's released a 25th anniversary of the album dubbed Shania Twain – The Woman in Me: Diamond Edition.  The new version features many of the international and remixed versions of her songs, previously unreleased tracks, early recordings, and a book with previously unseen photos.