Speaking Island with Justin Trudeau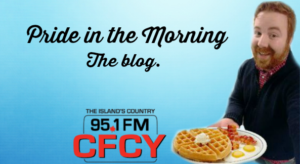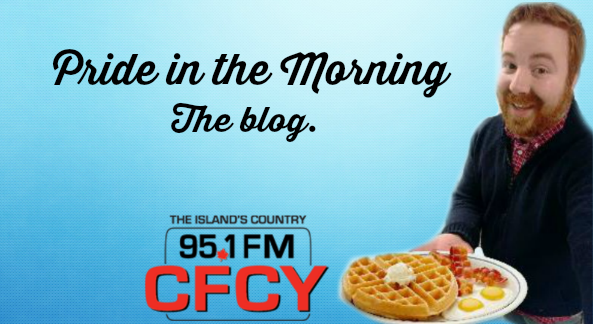 Before his last visit to PEI, I asked Prime Minister Justin Trudeau if he can decipher a few Islandisms for the latest edition of Speaking Island.  Listen below.
Back in August the PM visited the Island for Old Home Week and called Pride in the Morning to talk about a variety of topics.  Read more here.