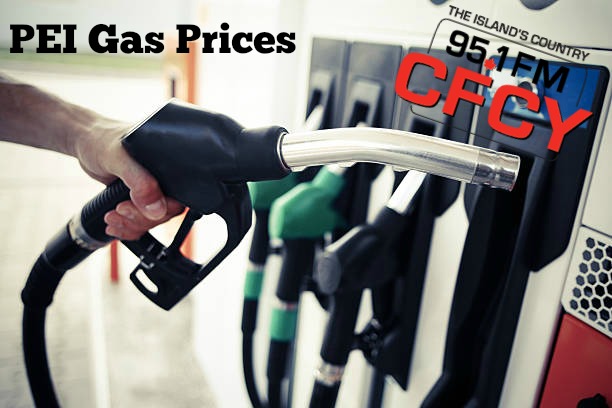 Surprise! Unscheduled adjustment drop PEI fuel prices
The Island Regulatory and Appeals Commission approved the following petroleum pricing decisions, effective 12:01 a.m., Saturday, October 20, 2018:
Gasoline prices will decrease by 5.0 cents per litre (cpl);
Furnace oil and stove oil prices will decrease by 1.0 (cpl);
Diesel prices will decrease by 2.2 cpl; and
There will be no change in the price of propane at this time.
Including adjustments for taxes, pump prices for gasoline at self-serve pumps will now range from 120.9 cpl to 122.0 cpl. Diesel pump prices at self-serve outlets will now range from 143.4 cpl to 144.6 cpl.
The maximum price for furnace oil will now be 103.6 cpl, plus tax.
Wholesale gasoline prices have dropped dramatically over the past few days. The USA report on gasoline inventories shows that there has been a large build-up in available gasoline inventory (+12.6% over last past five-year average). This combined with the seasonal slowdown in demand for gasoline and the fact that gasoline refinery maintenance activities are winding up points to an abundant supply of available gasoline. This has caused speculators to sell off gasoline future holdings. The result has been a substantial drop in the commodity price of gasoline on the commodities exchange.
The Commission's next scheduled price adjustment will be on November 1, 2018.