The record deal Taylor Swift signed when she was 15 is about to expire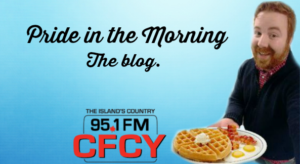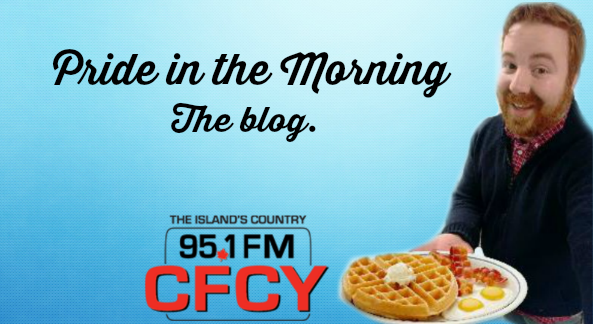 There's no doubt that Taylor Swift is easily one of the top 5 biggest stars in music today.  Which is why her latest career development is becoming big news and will likely make her big dollars.  According to Variety, Swift, is about to become a free agent.
13 years ago a 15 year old country teenie-bopper named Taylor Swift signed a record deal with what was then a tiny indie label called Big Machine Label Group.  That deal finally expires in November and the now 28 year old world wide superstar is free to sign with any label she chooses.
The significance here is that Swift has spent the entirety of her career selling massive quantities of records during a period when people stopped buying albums.  Her first 5 albums all sold between 6 – 10 million copies each and her 6th, Reputation, is well on it's way as it's already triple platinum certified.
Now, there's no doubt that Swift has made a massive amount of money over the 13 years that her first record deal has lasted.  But does anyone else find it weird that at 28 years old, Swift is still under a contact that she signed at 15?  It speaks to the on going narrative that labels have never given their artists a fair shake.
That of course, is a trend that Swift is about to break.  Experts say she could command as much as $20 million an album on her new deal.  Although, one stumbling block might be her insistence on owning the master copies of all her new material.  Many music industry insiders will tell you owning the masters is where the real money is, which is why her current label, Big Machine Label Group, is hesitant to give up ownership of the masters to her first 6 albums.  This stalemate could be cause a rift between the label and the artist that made the label a success.  Which is why the door is now wide open for another label such as Sony, Warner Music Group or Universal (which her current label is tied in with) to swoop in.
Regardless of what happens, one thing's for sure; Taylor Swift is about to get PAID..
If you're a geek like me and you're interested in more of the inner workings in the music industry and how this whole Taylor Swift situation might play out, then I highly recommend reading the full article by Variety.