The Rock talks about Presidential election, has eyebrow showdown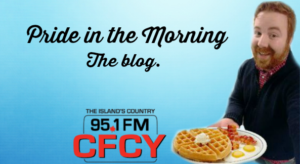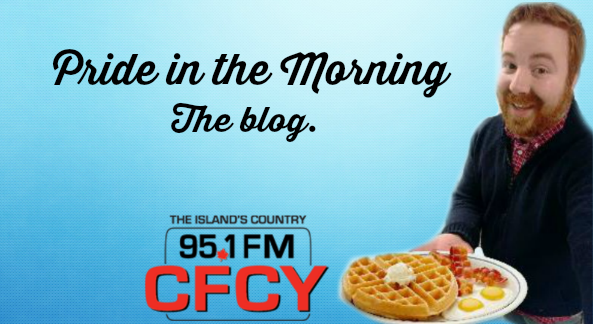 Dwayne The Rock Johnson may have just had the greatest interview ever on The Late Show with Stephen Colbert.  During this first segment (in the first video below), he talks about how he started his wrestling career doing matches in used car dealership parking lots and how his grandmother originally thought wrestling was real.
But it's in the second part of the interview where The Rock goes head to head in an eye brow showdown with Colbert.  He also confronts the rumors of whether or not he'll be running for President.
On whether or not he'll run, the movie star said "I need that thing… oh, experience!"  So sadly it looks like President The Rock might not be a thing in the near future.