The single mum who took this pic on her iPhone is making $$$$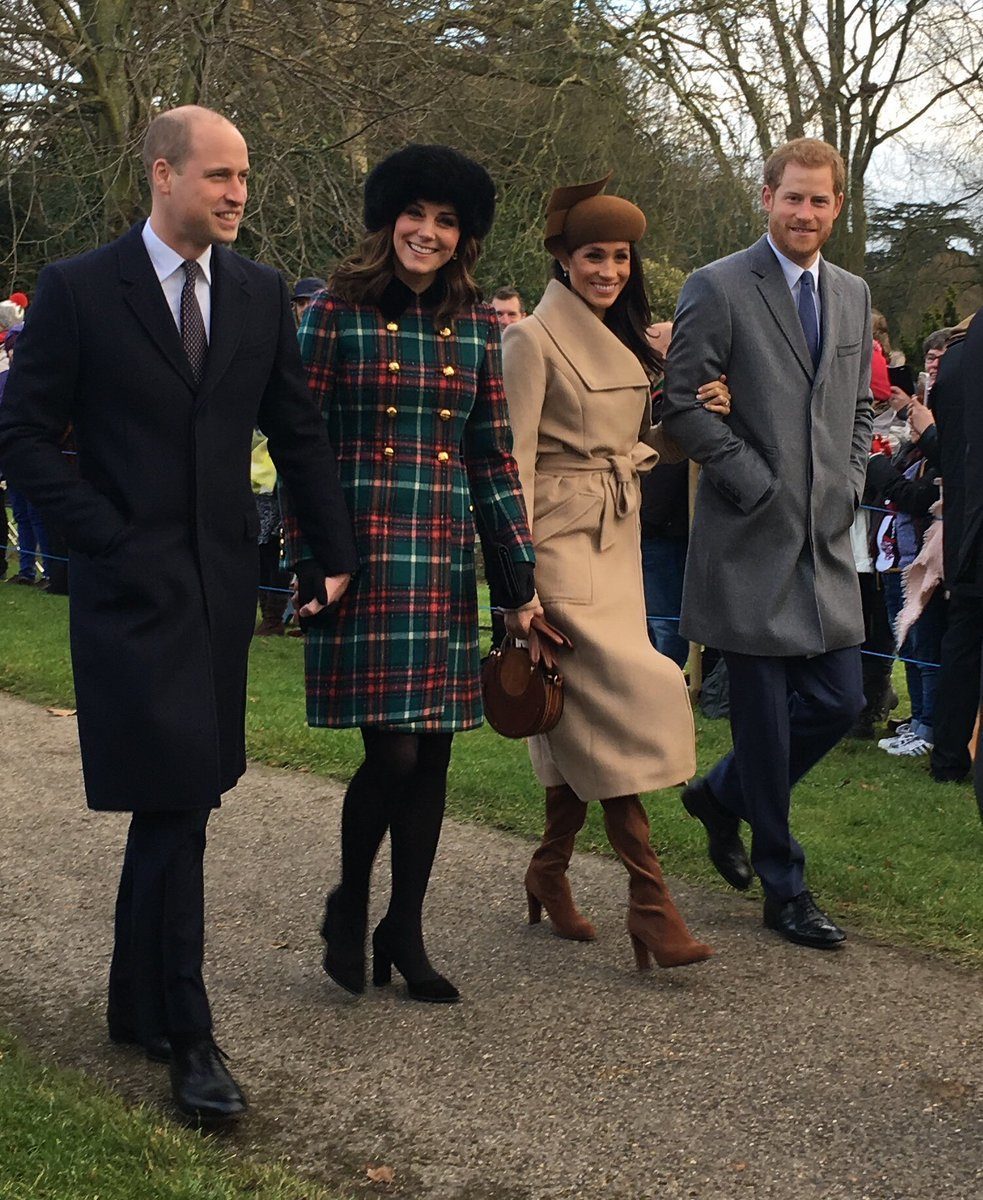 Professional photographers dream of snapping the perfect picture of famous people.  Not only does a great pic feel good for photographers but it can also make them huge money when they sell it to news publications around the world.
Which is why it's pretty out of the ordinary that a single mum in the UK was able to snap an amazing picture of the Duke and Duchess of Cambridge, Prince Harry and Meghan Markle on Christmas Day using only an iPhone.
Photographer Karen Anvil says when the royal foursome walked by her she got extremely excited and shouted Merry Christmas which could be why the four were all smiling at the time of the pic.  Since then, Anvil has sold the picture to numerous publications and says she hopes to use the profits to do pay for her daughter's university education.