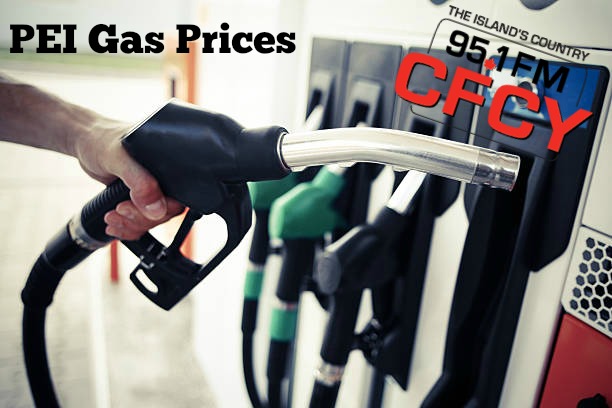 Unscheduled fuel price adjustment
The Island Regulatory and Appeals Commission approved the following petroleum pricing decisions, effective 12:01 a.m., Friday, January 11, 2019:
Gasoline prices will increase by 3.0 cents per litre (cpl);
Furnace oil and stove oil prices will increase by 4.2 cpl;
Diesel prices will increase by 5.1 cpl; and
There will be no change in propane prices at this time.
Including adjustments for taxes, pump prices for regular unleaded gasoline at self-serve outlets will now range from 99.1 cpl to 100.3 cpl. Pump prices for diesel will now range from 120.5 cpl to 121.7 cpl. Maximum before tax propane prices will continue to range from 78.3 cpl to 79.0 cpl. The maximum price for furnace oil will now be 88.6 cpl, plus tax.
Significant increases in the commodity prices for gasoline, furnace oil and diesel on the New York Harbour Exchange since January 1, 2019 have resulted in higher wholesale rack prices. The Commission's pricing model dictates the need for this pricing adjustment to meet the target wholesale margins. Wholesale price increases are occurring elsewhere in the region. Pump prices for diesel in New Brunswick, for instance, rose by 5.2 cpl on Thursday.
The Commission's next scheduled price adjustment will be on January 15, 2019.