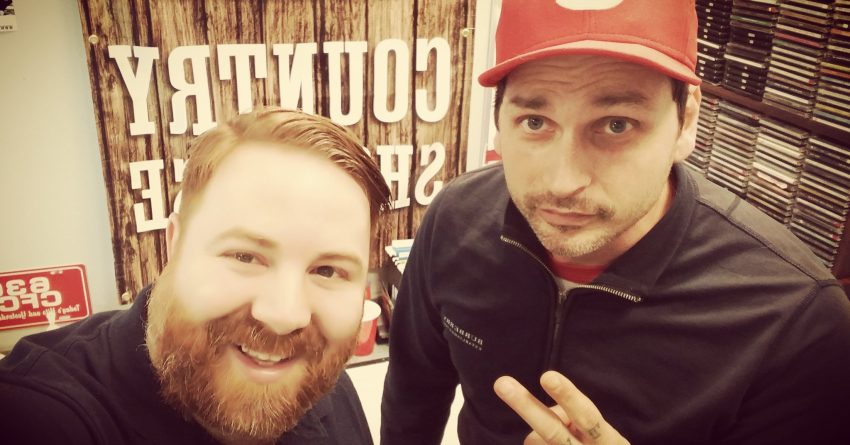 "We want a lot of heart in it" – Robbie Carruthers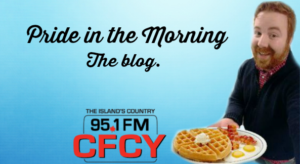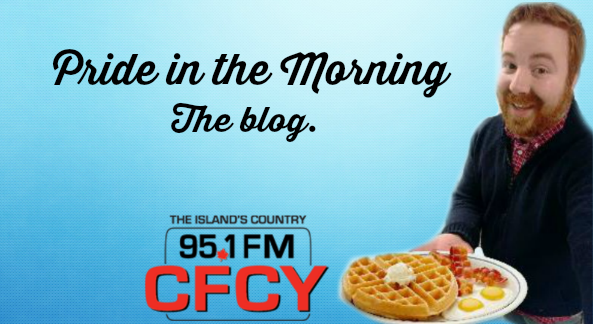 "When you turn a movie on, you almost know right away in the first 15 minutes if it's awful" says Island actor Robbie Carruthers.  This point is not lost on Carruthers who serves as not just the star but a writer on his new project Wharf Rats.
The actor/writer joins me this morning to chat about his upcoming projects and our mutual love of the Toronto Maple Leafs.  Listen to the full interview below.
"We want a lot of heart in it" Carruthers says describing the forth coming web series also starring Dennis Trainor.  Carruthers and his crew have been working on the project for close to 5 years and he believes it's developed into more of a dramedy.
"It's more story based and heart based with comedy over top" he says.  Now that the script is complete and the funding has been approved they've put out a casting call and a call for locations to film at as well.  Carruthers welcomes rookie actors to audtion and even offers some advice.
"Just kind of put it out of your mind that people are watch and just have fun!"
Those interested in the casting call or offering up locations for filming can contact OffTheWharfProductions@gmail.com or check out the production on Facebook.
Listen to the full interview to hear Robbie drop some info about premier of Pogey Beach, which could go down at the drive-in.