Woman dubbed Permit Patty after hassling an 8 yr old selling water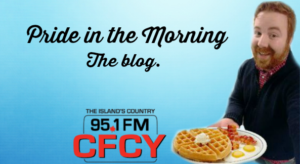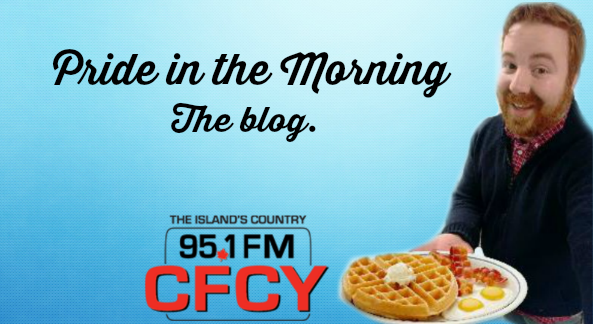 According to the Evening Standard, a woman dubbed Permit Patty was caught on video calling the cops because an 8 year old girl was selling bottled water without a permit.
Patty's real name is actually Alison Ettel and her side of the story was that she was only pretending to call the cops and she was actually upset because the child's mother had been screaming for hours about the ongoing water sale.
Although in the video Ettel can be seen hiding behind a wall and complaining about the lack water bottle selling permit.  See for yourself below.
So my little cousin was selling water and didn't have a permit so this lady decided to call the cops on an 8 year old. #PermitPatty pic.twitter.com/SiL61pnAgl

— Raj ? (@_ethiopiangold) June 23, 2018
After the tweet went viral Permit Patty became a trending hashtag on twitter and the story was later revealed that the 8 year old was only trying to raise funds for a family trip to Disneyland.
While some on the internet mercilessly mocked Permit Patty, even suggesting that her anger was racially motivated, others took a different route…  One anonymous donor, gave the child and her family a fully paid trip to visit Mickey in Disneyland.
So we have to ask, what do you think about Permit Patty?