You can now get a Justin Trudeau boyfriend calendar.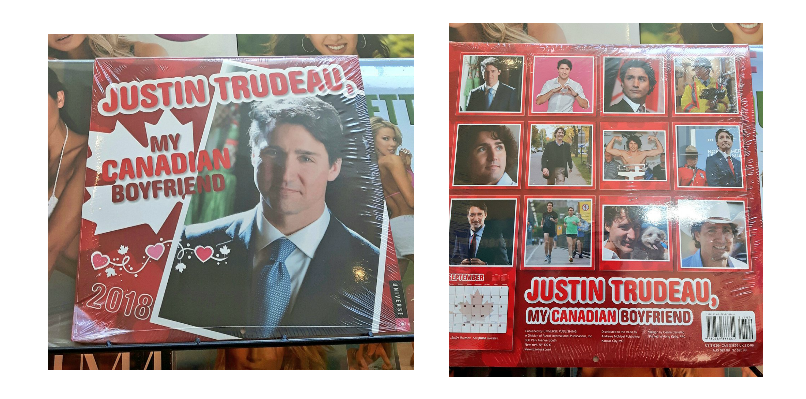 Something tells me this is either going to make you laugh or really angry…  Just in time for Christmas, some calendar stores are now offering a "Justin Trudeau, My Canadian Boyfriend" calendar.
And let's just say… The PM looks thirsty.
As you'd expect, this is just the type of story that's tailor made for the twitterverse.
You can now get a Justin Trudeau 'boyfriend' calendar 🤔