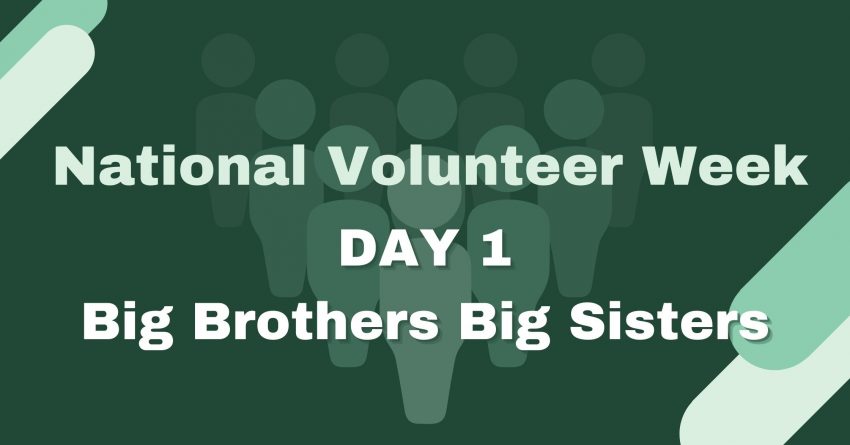 National Volunteer Week: Day 1 – Big Brothers Big Sisters PEI
Volunteers make the world go round and this week I'm heading out to do my part at a few Island non-profit organizations.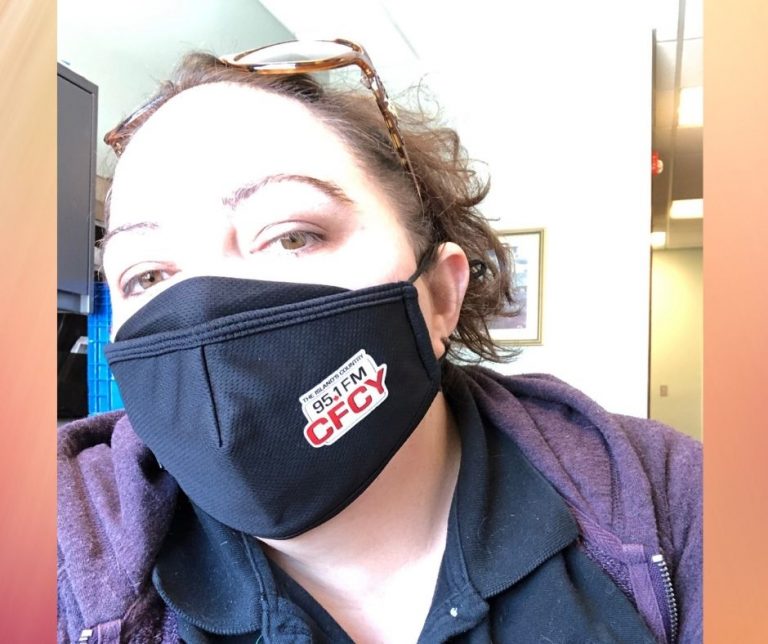 My first stop this week is at Big Brothers Big Sisters PEI.
The mission of BBBS is to "Enable life-changing mentoring relationships to ignite the power and potential of young people."
To do this, they rely on volunteers, contributing their time and skills to come in as "Bigs" to be matched up with a "Little" who has similar interests. 'Big' volunteers can come on their own and they also have space for 'Big Couples'. In fact, across the country, there are 2.2 Million Hours of volunteering being done at Big Brothers, Big Sisters.
If becoming a mentor, sharing your time and knowledge with a young person is something you would like to do, don't wait!
Start the process by heading to the website and filling out an application form: https://pei.bigbrothersbigsisters.ca/volunteer/
For my part on this chilly Monday, I met up with Heather Doran of BBBSPEI and she let me help out with a bit of Dream Cottage prep work. The Dream Cottage is BBBS's biggest fundraising event of the year and while the cottage design and style changes year to year, it's always stunning. Last year, during a year where many volunteer organizations were worried about the funding they need, Big Brothers Big Sisters were blown away by the support when the SOLD OUT of tickets earlier they could have expected!
So make note – don't wait to buy the tickets this year when they become available!
~ Promo Jo