National Volunteer Week: Day 2 Rotary Club of Charlottetown
Volunteers make the world go round and this week I'm heading out to do my part at a few Island non-profit organizations.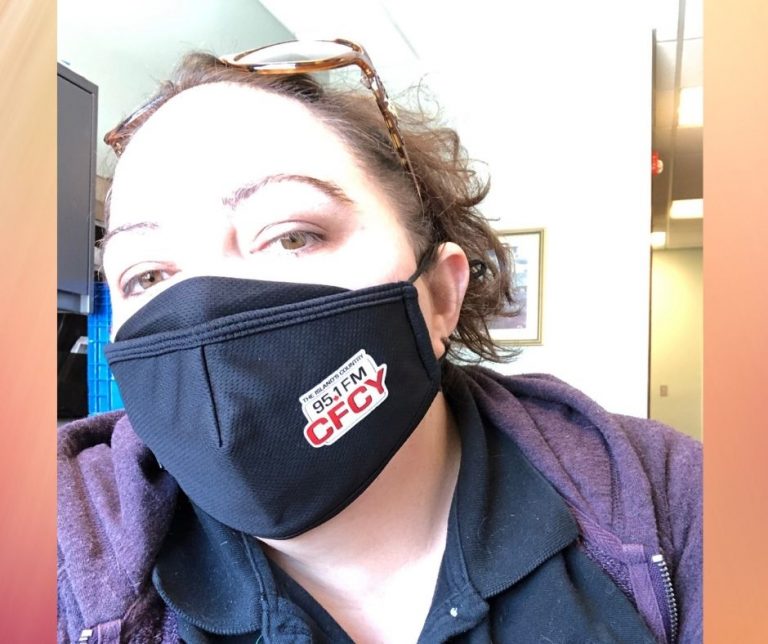 It's Tuesday so it's only appropriate we shine the light on the Rotary Club of Charlottetown today!
Of course around here Rotary is synonymous with Rotary Radio Bingo which airs Island wide every Tuesday night at 7pm on CFCY.  It takes a number of volunteers every week to make this favourite pastime come together, including drivers who pick up and deliver the bingo cards to all the distributors, game managers who keep an eye on everything night of, course the people waiting to take your call when you get BINGO!
They do a ton more in and for the community including the support of Literacy PEI, youth programs, and Easter Seals. The Rotary is a club that believes in the value of relationships and viewing those as an opportunity for service. They use the "Four-Way Test" as an "ethical guide for Rotarians to use for their personal and professional
relationships. The test has been translated into more than 100 languages, and Rotarians recite it at club meetings"
Of the things we think, say or do
Is it the TRUTH?
Is it FAIR to all concerned?
Will it build GOODWILL and BETTER FRIENDSHIPS?
Will it be BENEFICIAL to all concerned?
That's a test we should all take on the regular. If you would be interested in becoming a member of the Rotary, learn more here: https://www.rotarycharlottetown.com/stories/what-is-rotary-1