National Volunteer Week: Day 3 Boys & Girls Club of Summerside
Volunteers make the world go round and this week I'm heading out to do my part at a few Island non-profit organizations.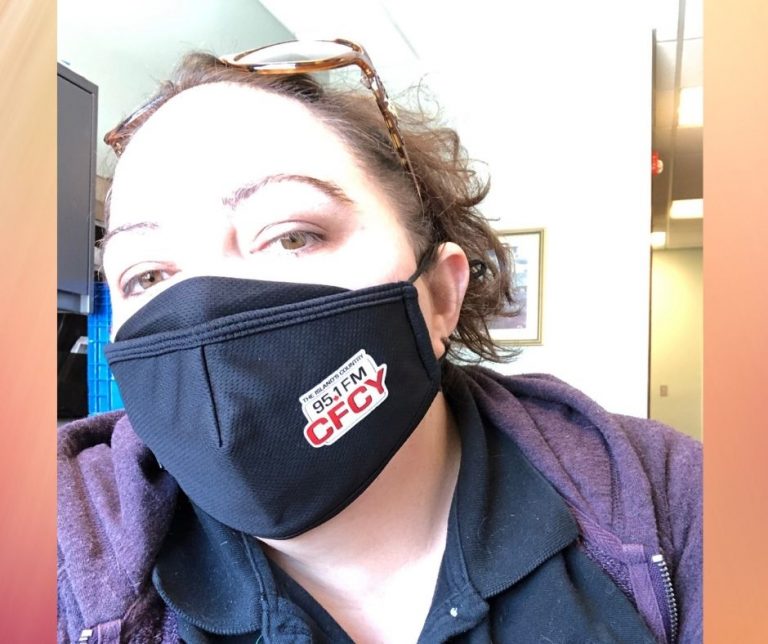 The Boys and Girls Club of Summerside provides a space for kids to be kids and they provide a breakfast program as well as afterschool transport and care. In order to provide these needed services the club relies on volunteers to help with fundraising and getting donations.
The Boys and Girls Club of Summerside has three 15-passenger vans that travel daily to six school in Summerside and Miscouche to pick up Club members. The youth are transported back to the Boys and Girls Club where they will receive a healthy snack prepared by the club staff.  While at the club the children are able to complete their homework, make crafts in the craft room, play in the gymnasium, play cards/board games,  watch a movie in our theatre or go to our local park as part of our structured programming offered until 6 pm Monday to Friday. Participants also get access to the Credit Union Place for swimming, bowling, use of the walking track and ice pad.
If you would like to find out how you can help check out their website at https://boysandgirlsclubofsummerside.com/